Study by Boston researchers shows racial disparities among COVID-19 cases
Boston 25 News – August 28, 2020
Researchers at BIDMC and Harvard TH Chan School of Public Health quantified COVID-19′s disproportionate toll on Black and Latinx communities in Massachusetts and explored the extent to which other demographic factors explain racial and ethnic gaps.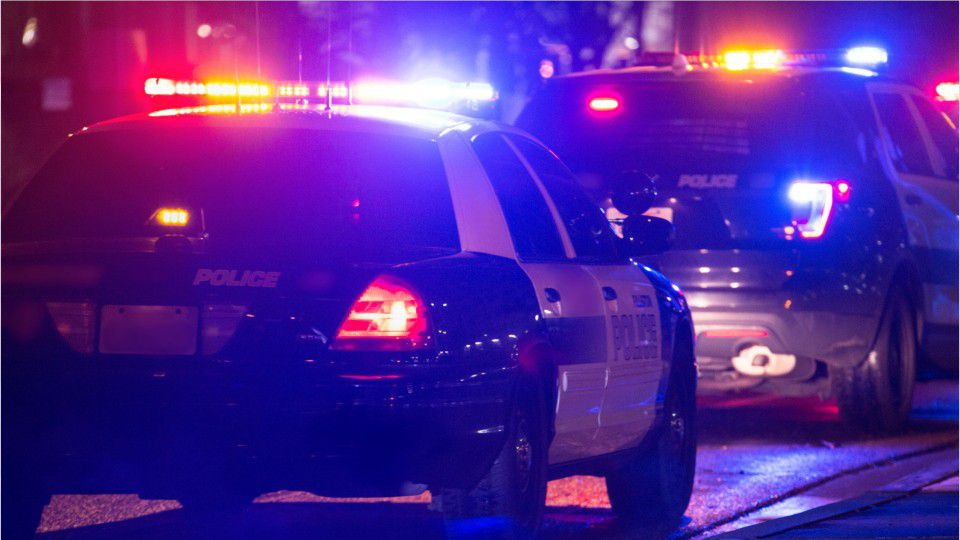 BOSTON — A new study just out by doctors at Harvard University and Beth Israel Deaconess Medical Center shows a huge gap in racial disparities when it comes to COVID-19.
It is the first study of its kind which shows just how the virus has disproportionately affected the Black and Latino communities.
During the height of the pandemic Massachusetts had one of the highest positive COVID-19 rates in the country and Black and Latino communities have been hit hardest. The study states living in densely populated areas in multi-generational households and likely being essential workers are big factors to the high infection rates.
"It's somewhat striking how stark those disparities are even in Massachusetts where our coverage rates are among the best in the country where we generally have a much more progressive safety net but even here we see really stark disparities," said Dr. Benjamin Sommers.
Sommers is a professor of health, policy and economics at the Harvard T.H. Chan School of Public Health and professor of medicine at Harvard Medical School. He and his colleagues looked at all 351 towns and cities in Massachusetts from the beginning of the pandemic through may. They found that a 10% increase in the Black population was associated with a 312 increase in COVID-19 cases per 100% and a 10% increase in the Latino population was associated with an increase of 258 cases per 100%.
The study also shows one of the best ways to bring down the number of COVID-19 cases in the Black and Latino communities is workplace safety, particularly for food service workers.
"We also need to make sure our testing strategies are focusing on the places are highest where people are being hit hardest," said Dr. Sommers.
To combat the racial inequities of COVID-19 cases in Boston the city recently launched a mobile testing team. It offers widespread access to testing for all of Boston's neighborhoods and moves to a new neighborhood every two weeks.