Michael Gibson, MD (Cardiology, BIDMC) discusses COVID-19 in Massachusetts, and if the Fourth of July holiday impacted COVID-19 numbers in the region.
Boston 25 – July 19, 2020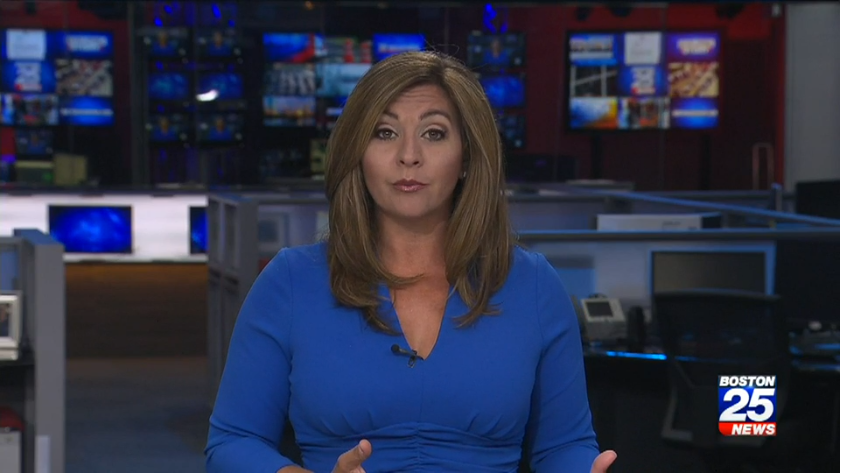 How has the Fourth of July impacted COVID-19 numbers in Mass.?
BOSTON — Sunday marked two weeks since Fourth of July weekend, and now medical experts are monitoring COVID-19 case numbers for a potential spike.
Typically, symptoms show within 14 days of a person contracting the virus, unless the person is asymptomatic. Many have questioned whether people followed social distancing guidelines over the holiday or if people became too relaxed.
"We are concerned but I have to say, even given July 4 and given Phase 3, we've been fortunate in Massachusetts," said C. Michael Gibson, M.D.Content Continues Below
Dr. Gibson is a Harvard professor and a doctor at Beth Israel Deaconess Medical Center. He told Boston 25 News on Sunday that he believes Massachusetts did well with following the state's safety guidelines.
"I think we celebrated responsibly. The Esplanade was closed, we didn't have the Pops Orchestra. People gathered outside in small groups and that probably played a big role here," he said.
On Sunday, Massachusetts health officials reported 12 more deaths and 218 new confirmed cases of coronavirus, showing that the state is still making progress.
"We also have only one hospital that's open to surge capacity, so everything is going in the right direction," Dr. Gibson said.
Dr. Gibson added that he has noticed many people in Boston taking precautions seriously.
"I like to be cautiously optimistic. I remain cautiously optimistic," he said. "We've done a good job in this state. Every time I go out, people are wearing masks. But again, we can't stop. We've got to wear our masks, social distance, and it might happen that we might see a small uptick but let's keep our fingers crossed."