In this opinion piece, Residents Divya Seth, MD, and Tyler Trahan, MD (Internal Medicine, BIDMC) share how technology has helped bring families together for crucial times during the COVID-19 pandemic.
Washington Post – June 3, 2020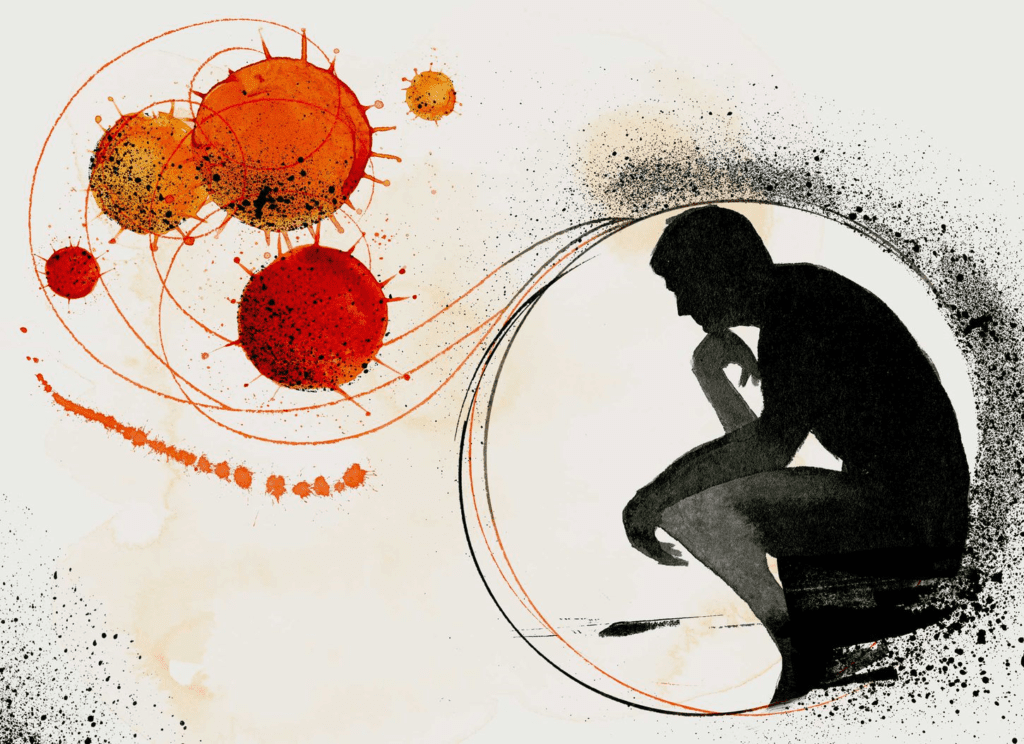 Tablets can offer death with dignity
It wasn't long after one of our covid-19 patients was admitted to our hospital that we had to declare his time of death. As with countless other patients around the world, his family could not visit him. But his daughter had been able to FaceTime her father with a donated iPad and sing to him. The patient's body changed as her song filled the room. Toward the end of her song, his breathing slowed. A few moments after the song and the call ended, he left, too. His daughter later said she felt grateful for the opportunity to share those moments with him from across an ocean. Perhaps my patient was waiting for his daughter's permission to leave.
The donated iPad made this possible, bringing dignity and beauty to his last moments. Such technology should be a cornerstone of health care during this pandemic — and beyond.
Tablet donation programs have restored connection in time of crisis, allowing hospitals to continue the end-of-life meetings that are critical for families to see the severity of illness and that guide us in providing care based on patients' values. In our hospital, through interdepartmental collaboration among clinicians, social workers, spiritual caregivers and IT personnel, we have been able to make "virtual visits" with loved ones a new standard of care for our covid-19 patients. The innovative groundwork laid by staff, coupled with generous donations from community members and charitable foundations, has allowed us to provide every unit in the hospital with iPads to facilitate this digital connection.
And the tablets are here to stay. Even without a pandemic, some families are unable to visit their loved ones in the hospital. Necessity has shown us that we can bring the technology to the bedside — for now to supplement the standard phone and TV in each hospital room but perhaps even to replace them. This opens up a future in which every hospital bed has a tablet for communication among patients, families and providers. Through a method that no one would have imagined, telecommunication apps such as FaceTime have provided patients dignity in time of death and delivered memories that families will cherish far into the future.