Dan Barouch, MD, PhD (Center for Virology and Vaccine Research, BIDMC) speaks with KNX In Depth's (podcast) hosts Mike Simpson and Charles Feldman about a COVID-19 vaccine. Editor's note: Interview begins around 24:09.
KNX 1070 – December 5, 2020
KNX In Depth: China recovers from COVID so why can't the U.S.?–California hospitals in danger of reaching critical capacity levels–Can your boss force you to get a COVID vaccine?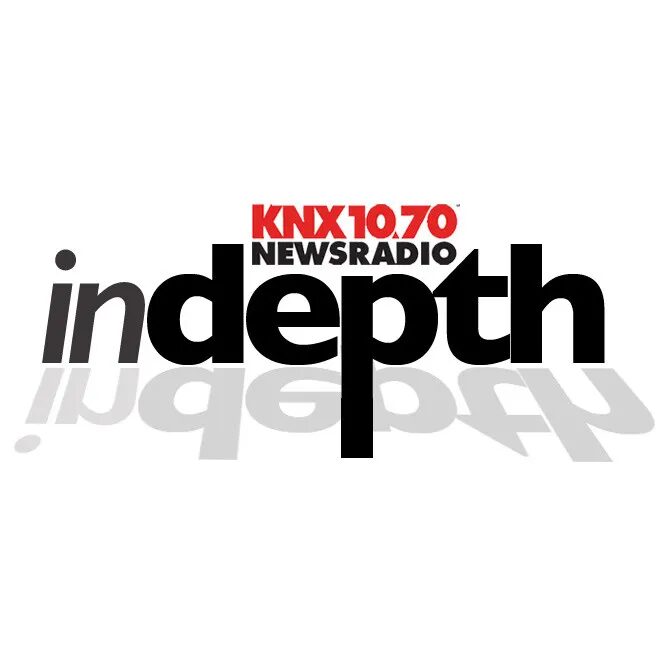 Just about one year ago, we started to hear about a mysterious new virus in China. It was killing lots of people and doctors were having a hard time figuring out what it was and how people were getting it. Let's fast forward to now–that virus has spread all around the world. But while COVID-19 is hitting the U.S. and Europe hard, China seems to be recovering quite well. Governor Newsom issued new regional stay-at-home orders based on ICU capacity. This comes as hospitals are filling up quickly around the state with COVID patients. What happens if hospitals run out of room? And what if there aren't enough doctors and nurses to treat the patients? When the vaccines arrive, can businesses force their workers to get them? And we'll tell you about a couple that got COVID and flew to Hawaii. They got arrested over it. But can police really arrest you for being sick? A simple blood test might let you know if a vaccine will work on you. The country is now a step closer to legalizing marijuana everywhere. The planets are aligning–literally.