Call for independent committee for vaccine review
WebMD via CNN – September 2, 2020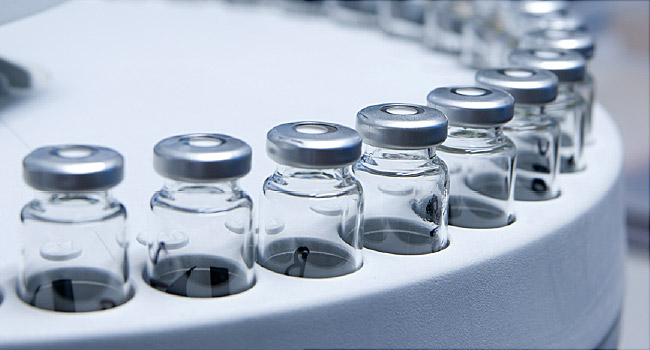 September 2, 2020 — Several public health experts are calling for an independent committee to review coronavirus vaccine data before one is manufactured and distributed to the public, according to CNN.
The FDA regulates and approves vaccines in the U.S. However, given the public distrust of vaccines and recent missteps by government agencies, a separate committee could shed transparency around a vaccine's safety and efficacy, the news outlet reported.
"We're used to this world where if the FDA or the CDC … says something is safe and effective, that's enough, but I don't think this time that's sufficient to overturn public skepticism," Arthur Caplan, director of medical ethics at NYU Langone Health, told CNN.
"I think we desperately need an independent national commission," he said.
The FDA plans to use an advisory committee with independent experts for COVID-19 vaccine authorization and licensing, according to an August 18 post for Health Affairs. Stephen Hahn, director of the FDA, and two other FDA leaders co-authored the post.
Clinical trial data will also be reviewed by an FDA advisory committee, which is scheduled to meet Oct. 22, according to CNN. More than half of the members on that committee are independent academics who work at universities and research centers.
"An independent commission already exists. We're not FDA employees," Paul Offit, a vaccinologist at the University of Pennsylvania and one of the FDA advisory committee members, told CNN.
Still, many Americans could be skeptical of that group, Caplan and others told CNN, especially given some of the mixed messages from CDC and FDA officials throughout the pandemic.
"I'm afraid that for the public this sounds like a hot mess, and that's going to carry forward to the vaccines as well," Kathryn Stephenson, director of clinical trials at the Beth Israel Deaconess Medical Center, told CNN.
"I believe in the power of vaccines and I'm optimistic that we will get a safe and effective vaccine," she added. "And having an apolitical and independent group could reassure the public during a very partisan time."