As of Oct. 27, the investigational vaccine developed as part of a partnership between Johnson & Johnson and a team led by Dan Barouch, MD, PhD (Center for Virology and Vaccine Research, BIDMC) is one of 11 COVID-19 vaccines currently in Phase 3 efficacy trials. At least 88 preclinical vaccines are under active investigation in animals, with another 48 in early human trials.
MSN – October 30, 2020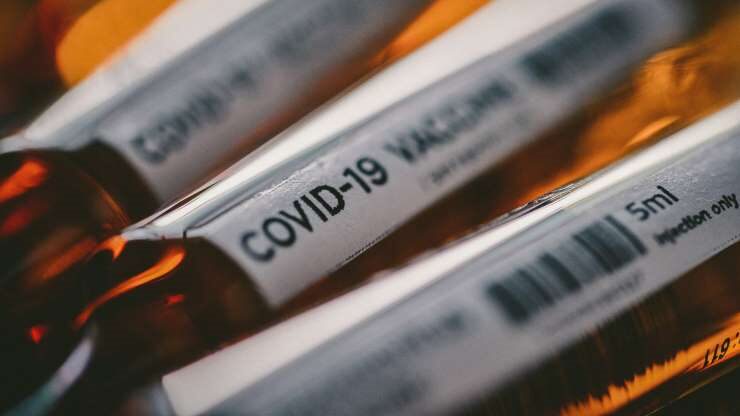 The coronavirus pandemic has changed the way many people around the world live, with social distancing becoming the new norm in many places. The death toll has surpassed 1 million worldwide and many are wondering how the world will ever get back to "normal," with some experts saying that it will take the development of a vaccine to get there.
As of Oct. 27, 48 COVID-19 vaccines are in clinical trials on humans and at least 88 preclinical vaccines are under active investigation in animals, according to The New York Times. Researchers hope to finalize a safe and effective vaccine by 2021. At present, 11 vaccines have reached Phase 3 efficacy trials. This includes a joint effort between Moderna and the National Institutes of Health; a collaboration between BioNTech, Pfizer and Fosun Pharma; as well as a partnership between Johnson & Johnson and Beth Israel Deaconess Medical Center.
But once a vaccine is developed and approved for use, how much will it cost? For the approximately 120 million Americans who receive Medicare and Medicaid, the answer will likely be nothing, according to Politico. President Donald Trump's administration is expected to make an imminent announcement that Medicare and Medicaid will now cover vaccines that receive emergency authorization from the Food and Drug Administration — a shift from the current policy. While it remains unknown how much the rest of the population will pay for the vaccine, seniors can rest easy knowing the government will foot the bill for their dose.
Here's a look at the many different factors that go into the price of a COVID-19 vaccine. A number of factors are at play, but the goal remains recovery from the coronavirus.