Dan Barouch named in Bloomberg 50: The People who Changed Global Business in 2020.
Bloomberg – December 3, 2020
Dan Barouch, MD, PhD (Center for Virology and Vaccine Research, BIDMC) is amongst the list of researchers from countries across the globe who are developing more than 200 experimental coronavirus vaccines, according to the World Health Organization, 51 of which have entered human trials.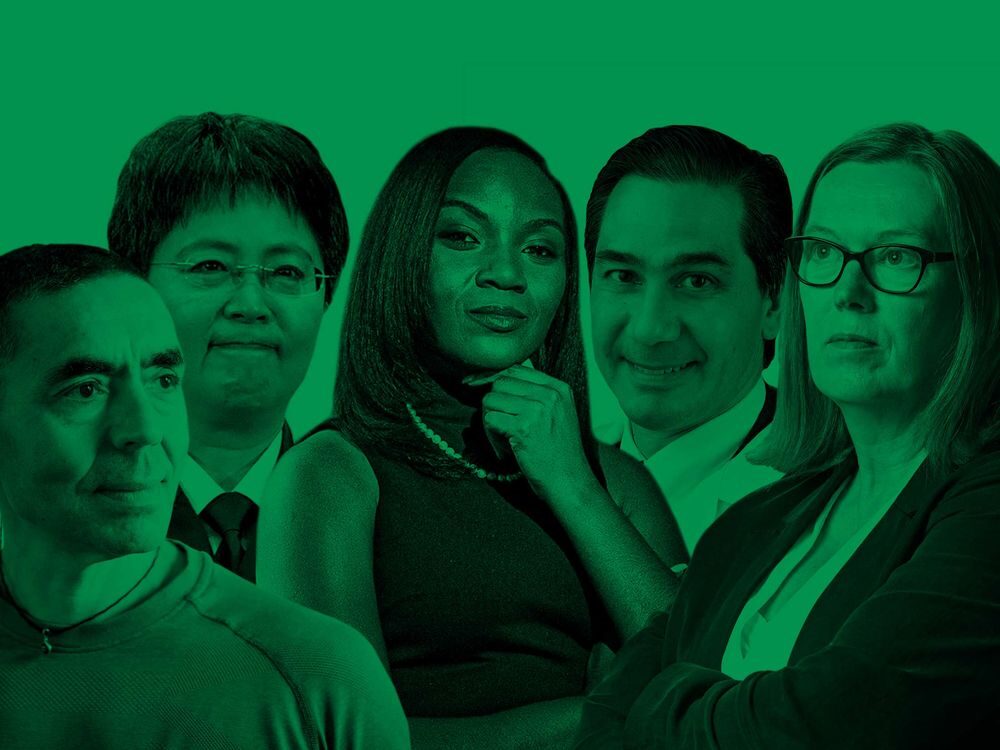 LISTEN TO ARTICLE
Dan Barouch, Chen Wei, Kizzmekia Corbett, Sarah Gilbert, and Ugur Sahin are the vanguard of the effort to develop a vaccine for SARS-CoV-2. No shot has been developed and approved in less than four years, so what they, fellow scientists, and the drug companies they're working with have accomplished is significant: identifying the virus's genetic sequence, designing new technologies, and starting late-stage clinical trials with tens of thousands of healthy participants.
Pfizer Inc. and partner BioNTech—and, separately, Moderna Inc.—were the first to see their candidates show signs of success after they prevented more than 90% of symptomatic infections in trials. AstraZeneca Plc and the University of Oxford followed, displaying lower levels of efficacy in an interim analysis. Within weeks other front-runners will also report on whether their versions are safe and effective, opening a door to emergency authorizations from regulators. The Pfizer-BioNTech shot was authorized in the U.K. on Dec. 2. As more get a green light, the world could soon have a way to protect against a virus that's taken 267,000 lives in the U.S. and 1.5 million globally—and a glimmer of hope for a return to normalcy.