Support BIDMC's COVID-19 Recovery Initiatives
As we navigate the greatest challenge in our history, philanthropic support is critically needed. Learn more about our extraordinary COVID-19 efforts and how you can help us. Give Now.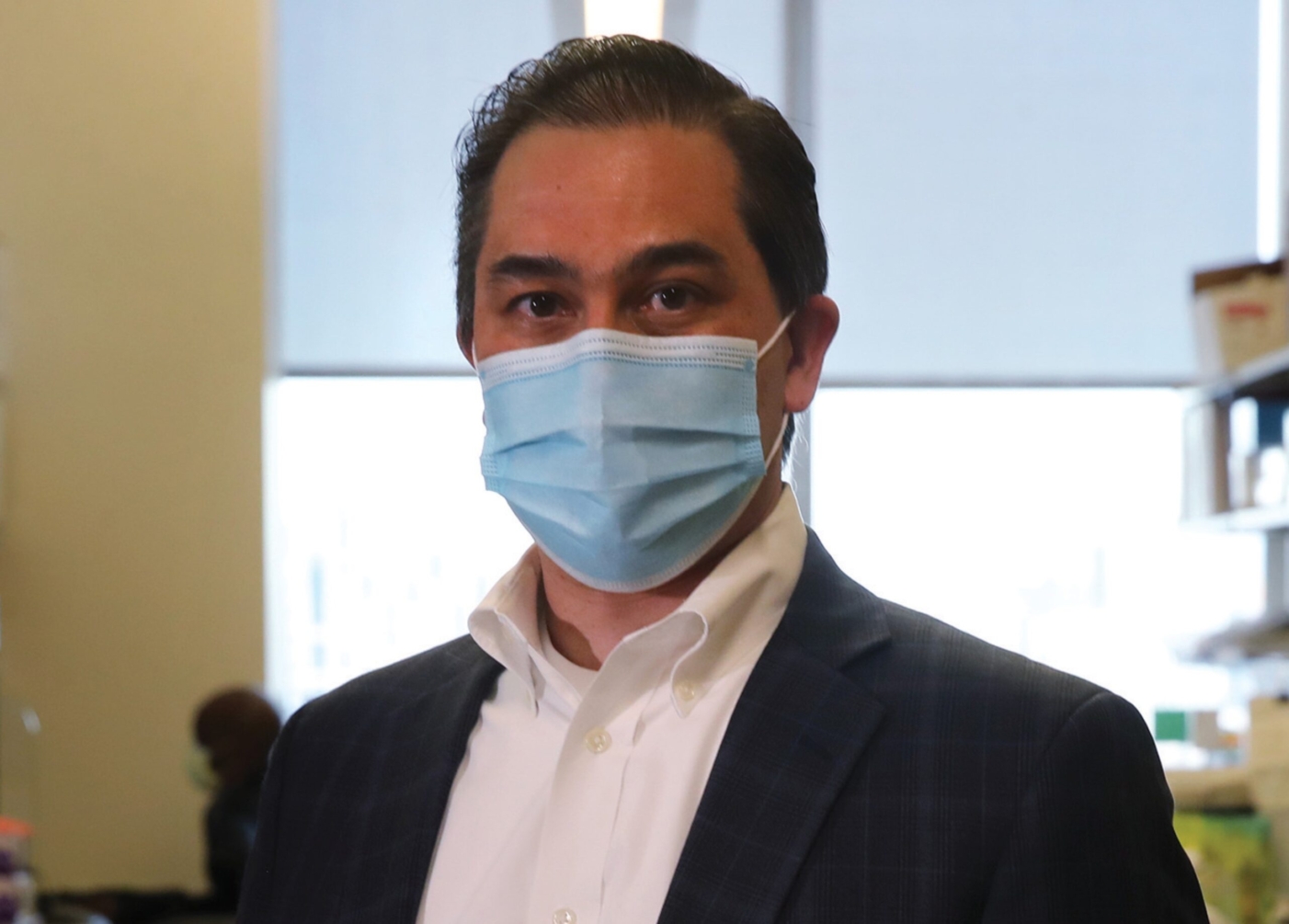 414 days at work, zero days off: Dan Barouch and the race to develop the Johnson & Johnson vaccine




414 days at work, zero days off: Dan Barouch and the race to develop the Johnson & Johnson vaccine
December 15, 2021

The Boston Globe profiles Dan Barouch, MD, PhD…
+ Read More
Your Giving Matters
Healthcare Heroes
Support our dedicated staff as they work day and night to ensure extraordinary care for all
Learn More
Research
Give today to the most brilliant minds in medicine who are finding innovative solutions for today's most pressing global health challenges
Learn More
ICU Campaign
Fund our new inpatient building, which will enhance our critical care capacity with an entire ICU floor
Learn More
#BIDMCSocial
View the latest updates, information, and stories of hope from Beth Israel Deaconess Medical Center and across the Beth Israel Lahey Health system. Like, share and comment!
Words of Encouragement
Share a message of encouragement and support for our healthcare heroes
This is a moderated board. Your message will appear once it has been reviewed. Posts may be modified or not included to protect privacy. Thank you for sharing your support!
.
By sharing content with Beth Israel Deaconess Medical Center (BIDMC), a part of Beth Israel Lahey Health (BILH), you retain the rights to your works while granting BIDMC and its affiliates the unrestricted, royalty-free, perpetual right to use, reproduce, communicate, modify and display the works (in whole or in part) for any purpose without any fee or other form of compensation, and without further notification or permission. I understand that the photographs, electronic images, written messages, or films that are posted on the BIDMC website may be repurposed to other forms of marketing including but not limited to Facebook, Instagram, Twitter, Linked In, brochures, emails, and mailings.