Healthcare Heroes
At the beginning of every shift, our frontline staff leave their personal fears and anxieties at the door, and commit to providing extraordinary patient-centered care to all, in times of crises and beyond.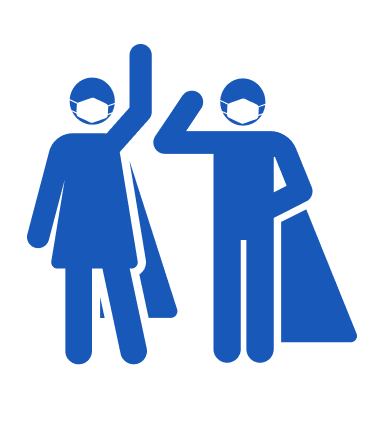 Healthcare Heroes Fund
The COVID-19 pandemic is like nothing we have ever experienced. Propel our monumental crisis response efforts, and help us distribute vital resources to our dedicated staff.